Damaged sewer lines and drains can lead to costly and invasive repairs. Make sure to call for professional assistance as soon as you notice anything wrong with your system. Daniel Cordova Plumbing serves residents throughout Whittier and surrounding areas in Southern California.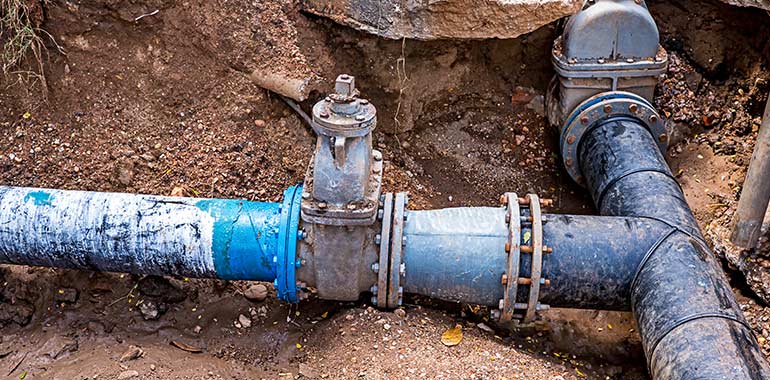 How Can You Tell If You Need Sewer or Drain Repair?
If your sewer lines have burst or are leaking, you will smell sulfur or an odd stench in your home. You may also notice sewer lines backing up or spilling out into your yard, which can be devastating to your home and costly to repair. If you notice anything unusual with your sewer or drain, give us a call immediately so we can quickly assess your situation and get your lines fixed.
Clogged or slow-moving drains are common issues. You can tell if your drains are having trouble if you notice your toilet slow to flush, your kitchen or bathroom sinks drain too slowly, or your drains are experiencing clogs that prevent any draining at all.
Since a clogged drain often means a blockage deep in your pipes or some other damage (such as invasive tree roots), make sure to call for help right away.
We only use the best equipment to repair your plumbing lines. We also take pride in leaving your home better than we found it, so you don't have to worry about cleaning up major messes after a service call.