Don't ignore old, creaky pipes! Let us inspect your pipe system to let you know whether it's time to repair your pipes or replace them. We serve residents throughout Whittier and surrounding areas in Southern California.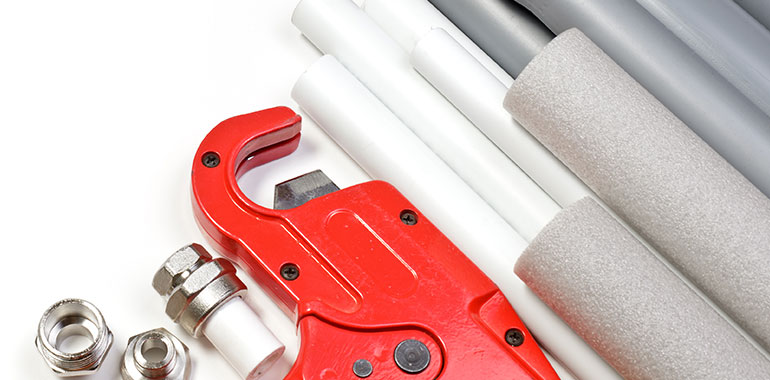 When Should You Repair Versus Replace Your Pipes?
We recommend regular pipe inspection and maintenance at least once a year. If we notice any leaks or worn down areas, we will repair them immediately. Catching problems early on can help you avoid a complete replacement of your system.
In some cases, a repiping job is inevitable. This is especially true if your pipes have been in use for fifty years or more. You simply can't have pipes that old in your home, as many of them will be made of substandard material, or will have weakened beyond repair. Likewise, if your repaired pipes continue to leak, or if the damage spreads, it's time to replace them. While repiping costs more upfront, new pipes can last for the rest of your home's lifetime. This will save you on frequent spot repairs.
What Types of Materials are Best for Repiping?
We recommend copper or PEX pipes. These are the more common materials used in home piping.
Copper pipes are highly durable and less prone to corrosion. PEX pipes are more budget-friendly but just as reliable as copper. We will guide you through the choices to help you decide on the best one that fits your home's needs and budget.