Water leaks can be difficult to locate. One way to tell if you have a leak is to check your water bill. Is it higher than usual, but you haven't changed your water use? Do you hear running water even though all of your faucets are turned off? You may have a leak. Let us locate it and repair the damaged pipe so you can get back to enjoying normal water flow again. We serve residents throughout Whittier and surrounding areas in Southern California.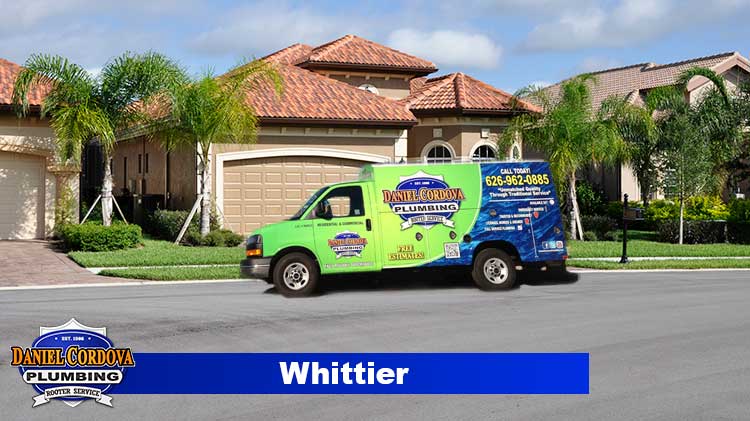 How are Water Leaks Detected?
There are several ways to locate a water leak. Ultrasonic noise is created by pressure, so if there is no indication of this noise, that is usually a sign of a leak.
One of the first things we will do is to gather information about the suspected leak by pinpointing specific areas where the leak could be. After potential areas have been determined, we will try to isolate the problem by performing a pressure test.
One of the simplest ways to detect a leak is through a dye test, which provides a visual of the leak's location. There are some cases where this will not work, and the reason is that the leak will be blocked by dirt or debris, which prevents the dye from being detected.
Where Can You Find the Best Water Leak Assistance?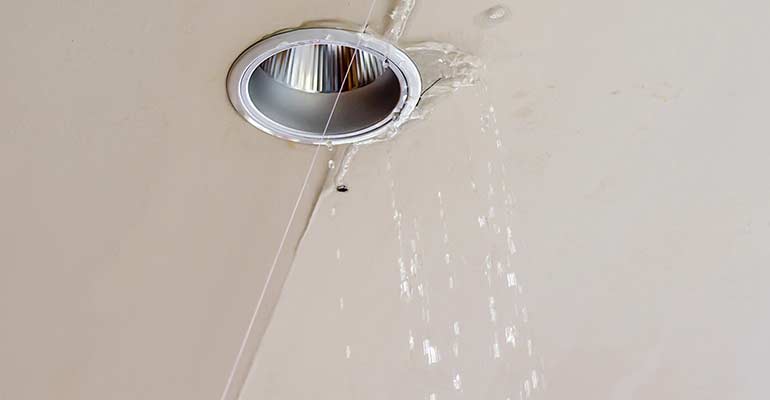 If need a leak located as soon as possible, look to Daniel Cordova Plumbing, Drain & Sewer. We are committed to quality service at an affordable rate. If you suspect a water leak in your home, be sure to have it checked out before further damage occurs. Fixing a leak in its early stages can save you in the long term.