Deciding whether to repair or repipe your plumbing system? Make the right decision with a plumbing technician. Our technicians have extensive experience guiding homeowners through this process. Read on to learn more about each service, and which pipe materials are best for your home. If you are ready to discuss your options, just give us a call for service in West Covina and surrounding areas in Southern California.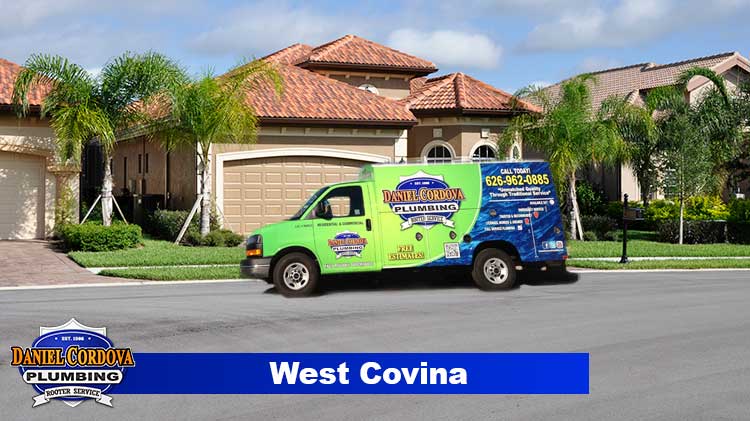 When Should You Repipe Your Home?
Is rust getting in your water? Rusted water means rusted pipes. The best solution is to repipe your system.
If your plumbing system is composed of older pipes made of galvanized steel, you may want to consider repiping as well. Galvanized steel pipes were once thought to be highly reliable, but they actually corrode easily. Why not ensure the safety of your home with a repiping project?
What Are Ideal Pipe Materials?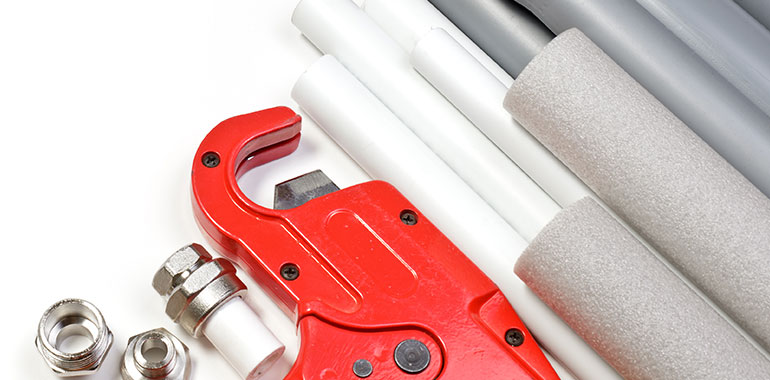 Copper: Copper piping is a popular choice among homeowners. This material is able to withstand temperature changes, as well as continuous water flow. Copper piping allows you to enjoy lead-free plumbing that is long-lasting and rarely in need of repairs.
CPVC: CPVC piping stands for chlorinated polyvinyl chloride. It is one of the best choices for factory settings. This particular pipe is lightweight, flexible, and does not corrode easily.
PEX: These pipes are ideal for both homes and industrial sites. PEX pipes are easy to bend and are also less prone to corrosion.
If you are looking to save on repair costs, in the long run, consider repiping. A new pipe system in place will provide better efficiency and help you avoid frequent repairs.
When Should You Opt For Pipe Repair?
Smaller problems, such as leaking, can often be fixed and will not require a whole-house repipe. If you suspect a leak, we will perform accurate leak detection and repair the affected section of the piping.
Whether you need pipe repair or repiping, we have the solution for you. Our technicians will inspect your system and recommend the ideal course of action.