If you suspect a possible water leak in your home or office, or need help locating a water leak, give us a call immediately! The most important part of addressing a water leak is to detect it and repair it as soon as possible. At Daniel Cordova Plumbing, Drain & Sewer our expert technicians provide West Covina, CA and the surrounding areas with efficient and professional leak detection services. You need to find the source of the water leak and get it repaired as soon as possible! Water damage caused by water leaks around the home can lead to mildew and mold, which can potentially be harmful to your health and the health of your family.
Our team can tackle all your water line needs!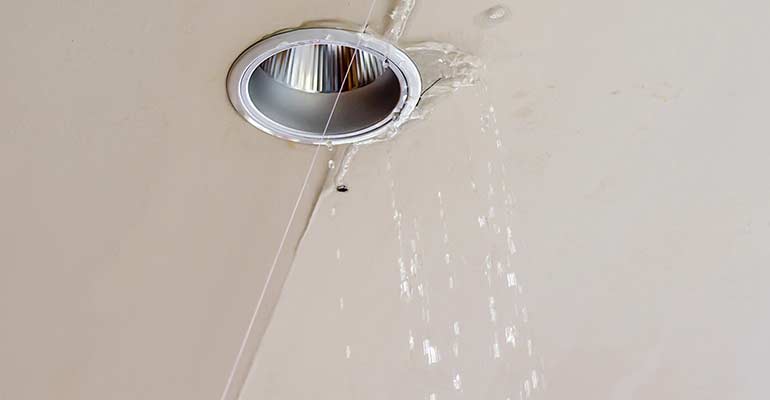 Additionally, a water leak can lead to serious damage to your home. Whether its a leak in the bathroom or the kitchen these small leaks can eventually lead to damage to the drywall and floor within those areas. Our expert technicians can easily inspect your home and identify these troublesome areas. We provide you with fast and friendly repair services with little to no discomfort to your home!
Daniel Cordova Plumbing, Drain & Sewer specializes in water leak detection service and water leak repair service, so let us help you today!