Maintaining your home is extremely important in order to retain the value of your property. One of the most important areas that require regular maintenance is your sewer line. To avoid premature wear and tear on your system, contact the team at Daniel Cordova Plumbing for effective sewer and drain cleaning in San Dimas and surrounding areas.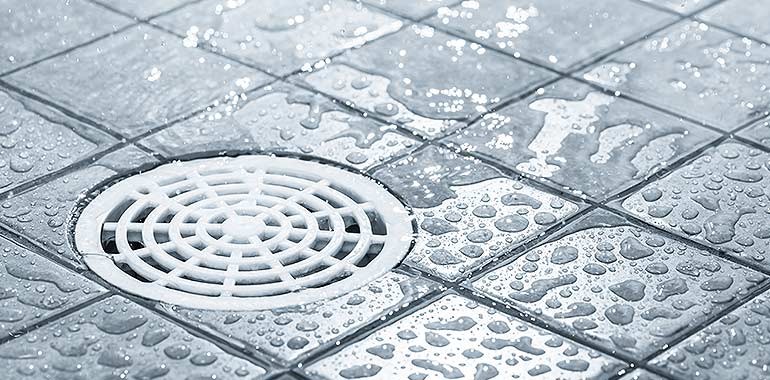 Poorly maintained drains can result in various kinds of damage to your home. Clogged or damaged pipes can cause rotting and splitting, as well as overall inefficiency. Clogged pipes in particular can cause your toilet or sink to back up, which often leads to an overflow. An overflowing toilet or sink can result in major flooding.
By tending to your sewer and drain problems in their early stages, you will be able to avoid more serious damage and save on costly repairs.
Our technicians will ensure that your home's sewer and drain lines receive a thorough clean. We arrive equipped with the latest in drain cleaning technology, including a video pipe camera that gives us a clear view of the inside walls of your pipeline.
We recommend having your plumbing lines cleaned at least once every two to three years. This will help ensure that your system stays in top condition, and is less likely to develop problems over time.