Just like any mechanical device, your water pipes will break down over time. Make sure you have a reliable plumber handy to repair or provide repiping services. Our technicians serve residents throughout Rowland Heights and surrounding areas in Southern California.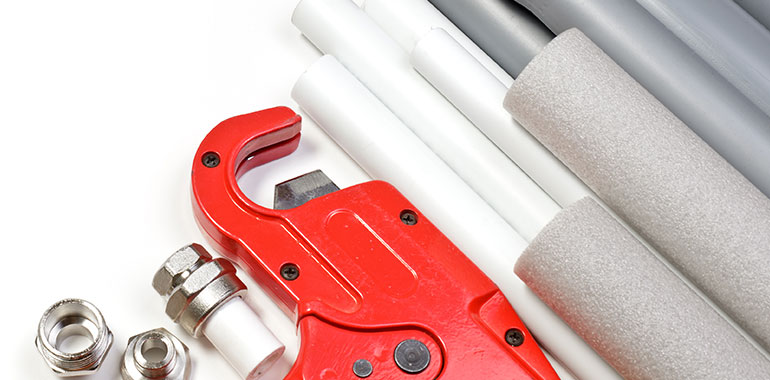 When is it Time to Repair My Pipes?
Here are a few signs that your pipes need to be repaired or repiped.
Leaks: Corrosion and age are the most common causes of pipe leaks. When this happens, our technicians will help you accurately locate any leaks using the latest devices, including specialized video cameras to check for damages deeper in your pipeline.
Low water pressure: A leak or clog in your water pipes can result in low water pressure. If you are experiencing this problem, give us a call and we will find out the source of the issue and fix it using the most effective method.
Noisy pipes: Loud noises emanating from your pipes can be irritating. Although loose pipe brackets are the common cause of this problem, noisy pipes can also be a sign of more serious underlying problems in your system.
When Should I Consider Repiping?
If you start noticing brown or rusty-looking water, or odd-tasting water, you may need to look beyond regular plumbing repairs and consider repiping. Repiping involves removing the old pipes in your building and replacing them with new ones. Copper is the material of choice for repiping. It is the ideal material because it does not rust, will release toxic substances during a fire, and expands to accommodate frozen water.