For most of our customers, owning a home is the single largest investment they have ever made. And like any large investment, great care is taken when handling it. The most important aspect of owning your own home is ensuring that it is properly maintained and serviced. Thus, hiring an experienced plumber with vast knowledge and expertise is critical for proper home and plumbing maintenance.
At Daniel Cordova Plumbing, we cover West Covina, CA and the surrounding areas with industry leading repair, maintenance, and installation services. Our certified plumbers are continuously trained to make sure they provide you with the best and most friendly plumbing service possible. Whether you need a simple toilet repair or a complete home repipe, Daniel Cordova Plumbing is your top choice for trusted plumbers in the local area!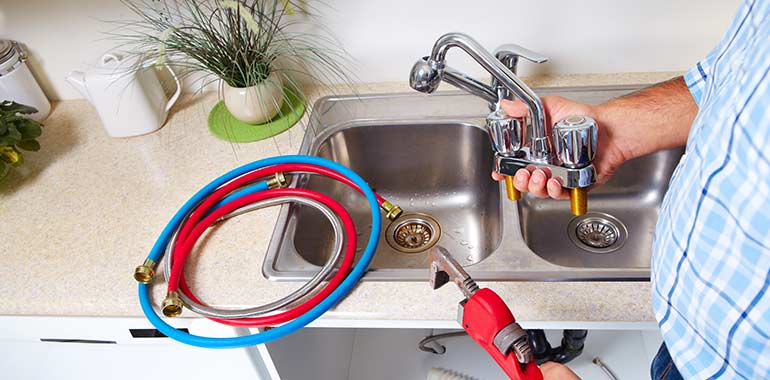 Our Services Include
Pipe Repair & Installation
Fixture Repair & Installation
Additional Fixture Repair & Installation
Whether your plumbing issues are big or small, Daniel Cordova Plumbing has the right solution for you. You can rest assured knowing you will receive the best services without breaking the bank!
Call us today for a Free In-Home Plumbing Estimate
(626) 962-0885
OR