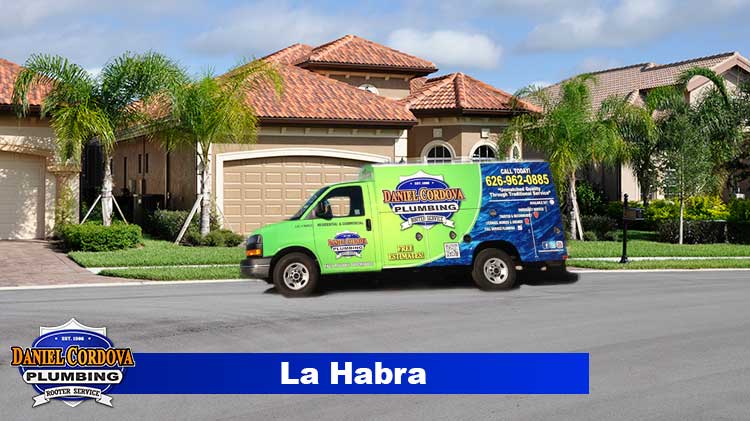 NOTE: IF YOU SMELL GAS AT YOUR HOME OR OFFICE, TURN OFF YOUR GAS SUPPLY AND CALL YOUR LOCAL GAS COMPANY IMMEDIATELY!
Need to replace your gas line, or suspect a gas leak? Get professional help right away! Contact our technicians for prompt, reliable service in La Habra and surrounding areas in Southern California.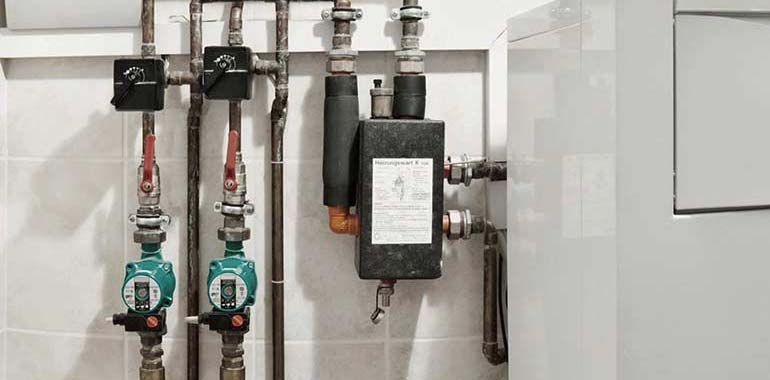 Do You Smell a Gas Leak?
Leave your property at once. Do not turn on any electronic devices. This includes your telephone and cell phone. When you are in a safe area, call your local gas supply agency to report the leak.
We can also help you detect gas leaks. We will first open your home's ventilation, such as air ducts, windows, and doors. We will then turn off the gas from the tank and check if your tank or gas valves are broken or damaged. If we notice a problem, we will replace your tank or valve.
How Do I Avoid Gas Leaks?
Broken or loose pipelines often cause gas leaks. If you don't already have one, we recommend installing a gas shut-off device that automatically turns off your valve if a gas leak is detected. One of the many gas shut-off devices we service is earthquake shut-off valves, which close your gas valves when something strong like an earthquake shakes the valve open.