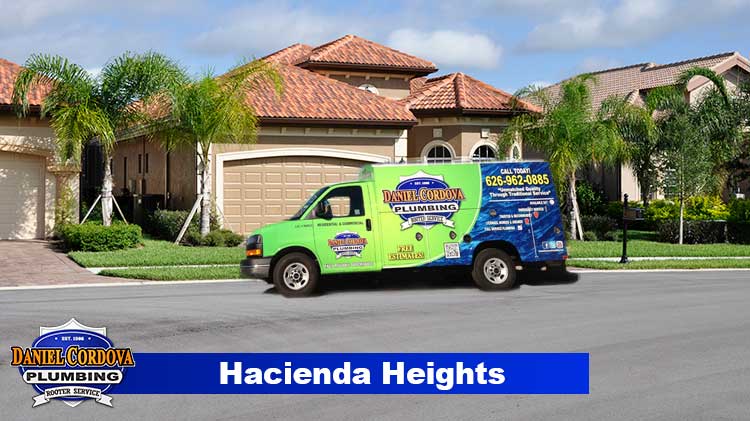 Water pipes are vital to any home plumbing system, but these can begin to degrade over time. Pipe degradation can lead to leaks, property damage, broken plumbing systems, and more. Our pipe repairs fix many of these problems, but if the damage is too severe, you may need to completely repipe your home. Whether you need pipe repair or repiping, you can count on our services. We provide solutions for residents throughout Hacienda Heights and surrounding areas in Southern California.
When Should I Repair My Pipes?
Pipe repairs are the best route to go if the damage is small. A single leaking pipe shouldn't involve a complete repiping project. We help perform several types of repairs depending on the type of pipe and problem. These repairs range from simple patches to replacing individual pipes to rerouting a piping system. These kinds of repairs are easy to carry out, shouldn't take long, and are budget-friendly.
When Is Repiping Necessary?
Complete repiping is recommended if your plumbing system is degraded past the point of repair. This is usually true of plumbing systems that are over fifty years old. Persistent pipe leaks should also be handled with repiping. It may cost more to repipe than to repair, but repiping can help you save on constant repair costs if the problems are persistent enough.
What Pipe Material Is Best for Repiping?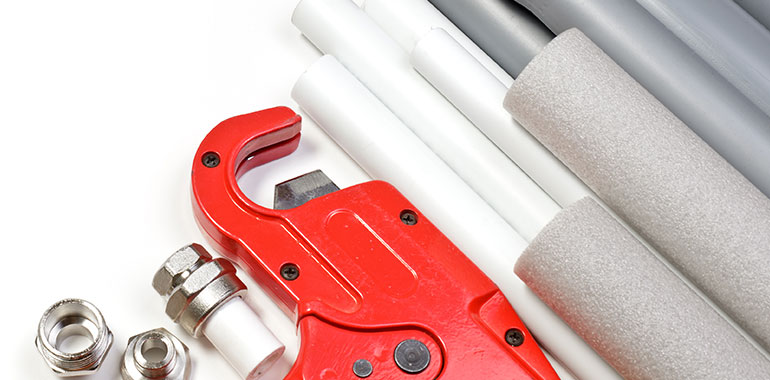 Don't settle for cheap materials when it comes time to repipe your home. When you work with us, we will only recommend the best. We often suggest high quality PVC pipes or stainless steel pipes. We understand that you have a budget to follow, which is why we will help you choose the best quality material that best suits your budget.
We also recommend using the best quality quick-dry cement for each pipe. There are dozens of brands available, so you have a range of choices. If you want your system to last beyond average expectations, choosing a high quality product can help you avoid premature degradation and thousands of dollars on pipe repairs.