NOTE: IF YOU SMELL GAS AT YOUR HOME OR OFFICE, TURN OFF YOUR GAS SUPPLY AND CALL YOUR LOCAL GAS COMPANY IMMEDIATELY!

Have one or more gas-powered appliances in your home? Thinking of switching to gas? Make sure your gas line is not in danger of damage or leaking. If you notice anything unusual, contact our technicians for professional solutions. We serve residents throughout Hacienda Heights and surrounding areas.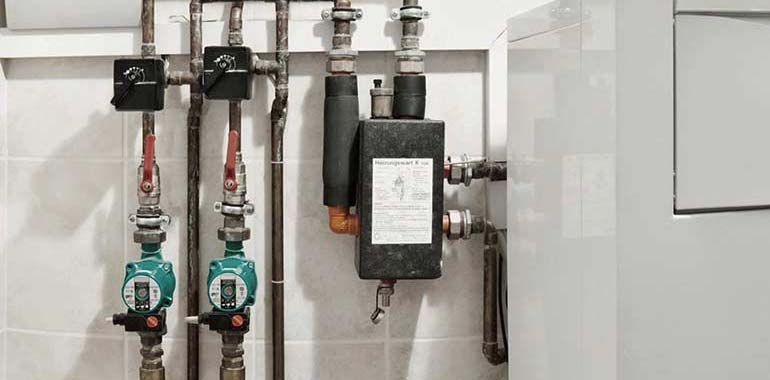 Looking to Install a Gas Line?
If you are changing your power supply to gas, either as an additional line or for the first time, you will need a licensed professional to perform the installation service. Our technicians are experienced in all installations, including water heater gas valves and even stoves and outdoor barbecue units.
There are several safety considerations to think about when installing a new gas line. Gas leaks can occur as the earth shifts slightly where the underground gas lines run. These shifts can be natural, such as large trees that are expanding their root system. Other instances can be more severe, such as earthquakes. One of the most effective ways to ensure your safety is to install a cut-off valve. In the event of a breach in the gas line, a cut-off valve will stop the gas flow before it reaches the breach. Our technicians will install these valves to ensure your safety.
How Do I Avoid Gas Leaks?
A gas leak can be a dire problem, putting your health in danger as well as adding to your gas bill. No one wants to pay for gas that is being lost underground. While gas leaks cannot be entirely avoided, you can be proactive in preventing them. An effective way to do this is to have your gas line inspected on a regular basis by a licensed professional.
Installing newer gas lines can also help you avoid leaks, as they are more reliable than aged or damaged lines. Newer gas lines are more flexible and able to withstand greater pressure and force from underground. Investing in new gas line installations can help you save on costly repairs and damage over time.