With energy costs rising with every passing month, finding ways to save money is more important than ever. One way to save is to switch to gas heating for the many appliances in your home; including your water heater. Changing to a gas powered water heater however requires the installation of a gas line. If you are looking for a licensed and professional installation company, look no further than Daniel Cordova Plumbing. We provide West Covina, CA and the surrounding areas with industry leadings services. Don't take our word for it. See what your neighbors are saying here!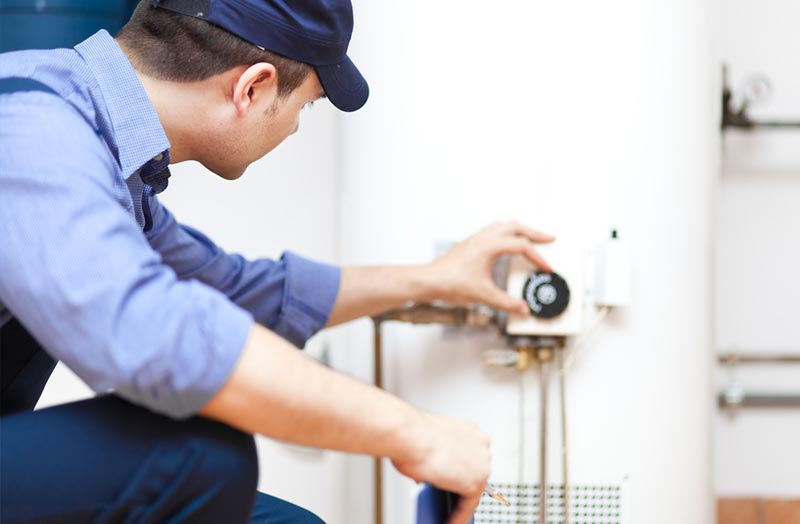 Do You Want a Gas Powered Water Heater But Live in a Home Without a Gas Line?
Although natural gas is a viable solution for energy efficient heating costs, many homes do not come equipped with a natural gas line. If this is the case then hiring professional help is necessary. A gas line source must be located in order to connect your home. Once located the necessary permit and installation work must be performed. At Daniel Cordova Plumbing our staff is trained to not only install these lines but help you with the entire installation process.
What Are the Benefits of a Gas Powered Water Heater?
There are a number of different benefits to installing a gas water heater. First, they're often much more efficient than other water heater models out there. In turn, it will result in the lowering of your water bill saving you money. Secondly, these units are often much more durable and long-lasting than other water heater units. A properly maintained gas water heater can be expected to last for a long time. While regular maintenance and service is still required, switching to a gas water heater is beneficial financially and mechanically.
How Can Daniel Cordova Plumbing Help With the Installation of a Water Heater Gas Line?
At Daniel Cordova Plumbing providing professional services efficiently and affordably is our goal for our customers. The installation of a new gas line for your homes water heater is no different. Our professional staff can identify the area and locate the most efficient location for your homes new gas line. Once identified the gas line will be installed and with it your water heater. Once done, you will have an efficient water heater to provide your home with hot water whenever you need it!