In many parts of the country, the primary source of energy for heating and cooling is supplied by gas lines. This is especially true in colder climates where it would be difficult to supply these needs in a home that is operated solely on electricity; especially with the propensity for power outages during severe winter storms. As a result having properly installed and located gas lines is a critical part of your homes heating system. We provide West Covina, CA and the surrounding areas with the best services no matter what. Don't take our word for it. See what your neighbors are saying here!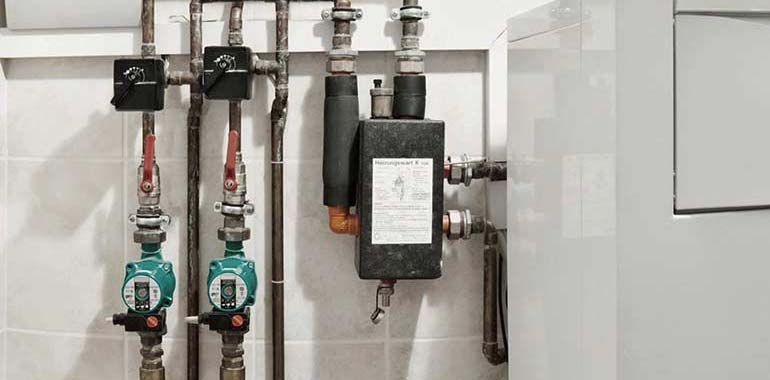 When Does a Gas Line Need to be Replaced?
Essentially, a gas line needs to be replaced at any time that common problems associated with gas lines begin to become a persistent issue. Common problems associated with gas lines are lines that leak due to age, leaks due to fittings that no longer fit tightly, or lines that are simply too old to deliver the amount of fuel that is necessary to supply your home. Additionally because we are California residents shifting ground is another concern for your existing gas lines.
What is Required to Relocate a Gas Line?
Relocating a gas line involves first notifying the proper authorities and working in conjunction with certain authorities to ensure that the process is done as safely as possible. The gas that is in the line must first be purged in order to reduce the possibility of a gas explosion. Once it has been safely purged from the line, the gas line can then be safely relocated. This is accomplished by unearthing the line using construction tools and then dismantling the line and relocating it to a different area. Our expert technicians can inspect and perform this relocation service for you efficiently and affordably!
How Can a New Gas Line Be Beneficial?
In many cases a new gas line is much more beneficial than repairing an existing line. For example, once several repairs have already been previously conducted on an existing line and it is clear that it has reached the end of its service life installing a new line is the next logical choice. A new line is also beneficial when the existing line is simply not large enough to provide an adequate supply of fuel to a home. Additionally when new construction is being conducted, installing new gas lines can ensure that your home is receiving the correct amount of gas to power all of the utilities in your home.
Why Are Professional Services Necessary for Replacing and Installing New Gas Lines?
It is vitally important that you hire someone who is experienced and knowledgeable when it comes to installing new gas lines and relocating existing lines. Because the lines can be sensitive and dangerous attempting to undertake these repair solutions without adequate experience can lead to damage and in some cases even death. Trust the licensed, experienced, and bonded, technicians at Daniel Cordova Plumbing, Drain & Sewer to provide you industry leading installation and relocation services today!