Properly installed and maintained gas lines play a significant role in all of our homes. Some homeowners make the mistake of neglecting them until there is a problem, which obviously isn't recommended. While gas line maintenance and installation can be a daunting and challenging task, it's an essential responsibility, and something that should be dealt with by certified professionals only. If you're in need of installation services for your new furnace gas line look no further than Daniel Cordova Plumbing, Drain & Sewer! We provide West Covina, CA and the surrounding areas with the best services no matter what. Don't take our word for it. See what your neighbors are saying here!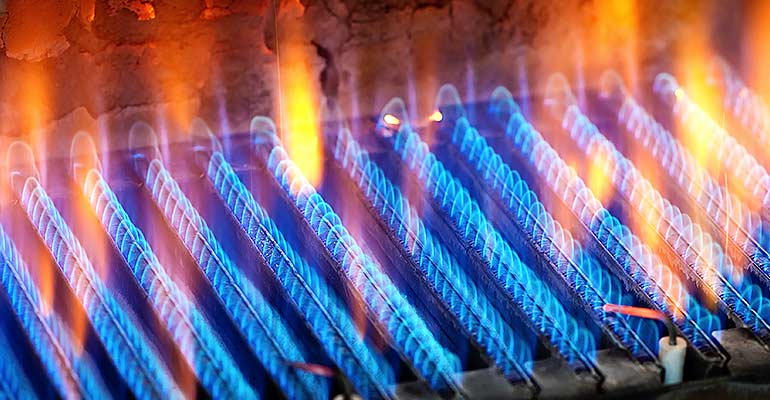 Is the Installation of a Gas Line a Complicated Job?
Gas line installation is an extremely complex process and requires that you have all of the properly functioning tools and parts in order to get the job done correctly. The process itself involves identifying where old, outdated, or broken lines are, finding which portion of them needs to be replaced, and then laying new lines where the old ones resided. In some cases the entire lines and support infrastructure will need to be removed before new lines can be installed. We never recommend that our customers attempt this process without the proper knowledge. Trust our expert staff to provide you with efficient and professional installation services.
What Can Go Wrong With Improperly Installed Gas Lines?
When it comes to much needed repairs, many things can go wrong with a furnace gas line. If the line is built with sub-grade materials or improperly sized fittings, then a breakdown of the line will usually happen quickly. Any malfunction of these lines can be extremely dangerous to homeowners, as gas leaks are poisonous to breathe in and can even cause a home or building to burn down. This is why it's imperative to stay up to date and current with required gas line maintenance and installation practices.
What Should You Consider When Choosing a Gas Line Installation Services?
When choosing the right gas line repair and installation service, it's essential that you use a company that is fully licensed, bonded, and insured to do the job. It's also equally as important that you hire professionals that have years of experience and know how in the field, as this will ensure that your gas line installation or maintenance work will be done properly and efficiently. At Daniel Cordova Plumbing, Drain & Sewer we more than meet the bill! We offer all of our customers unparalleled installation services ensuring that the job is done correctly and safely. Don't take our word for it. See what your neighbors are saying here!