There are a number of reasons that you would want to consider a clothes dryer gas line. From creating a more energy efficient machine to being less susceptible to damage, investing in a clothes dryer gas line is a smart decision to make. Allow Daniel Cordova Plumbing, Drain & Sewer the opportunity to assist you in the installation of this gas line and have the peace of mind knowing your getting industry leading services from the moment we pick up the phone. We provide West Covina, CA and the surrounding areas with the best services no matter what. Don't take our word for it. See what your neighbors are saying here!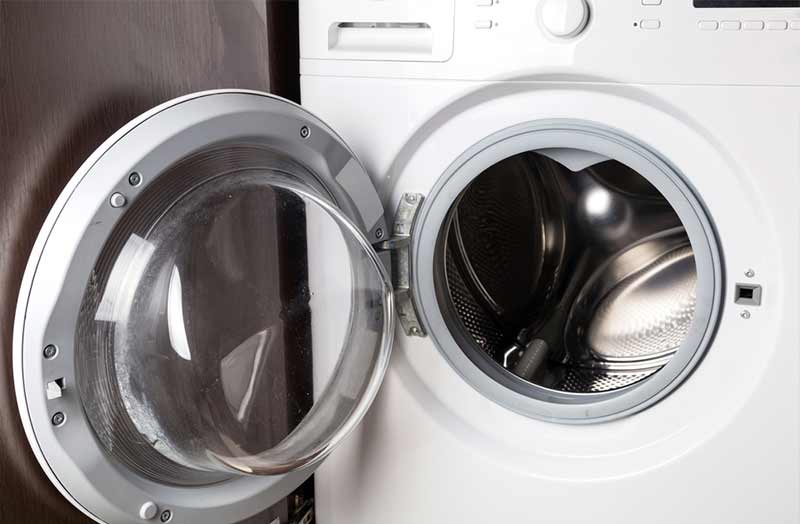 What Are the Benefits of a Gas Powered Clothes Dryer?
With electric bills steadily rising, many homeowners are looking for a more energy efficient solution to their many daily uses. One such area where money can be saved is with your homes clothes dryer. A vast majority of clothes dryers are electric, however investing in a gas powered dryer for your home can save you a considerable amount of money in the long run.
What is Needed to Install a Gas Line for Your Clothes Dryer?
When installing a new gas line, many things need to occur. First our expert technicians need to inspect the area and determine the length of pipe that will be required. Once this is determined, the gas line will need to be connected to the source, all the while ensuring a safety valve is installed in case of emergencies. Once done, the gas connections will be installed, and they will be made so that they match the vent holes. Our experienced technicians will also ensure that the lines are connected cleanly ensuring that no dirt is trapped in the gas line.
Why is it Important to Hire a Professional?
You should hire a professional like Daniel Cordova Plumbing, Drain & Sewer because working with gas lines can be a dangerous situation. When a gas line is not installed correctly or has a leak, it can lead to serious health risks for your family. At Daniel Cordova Plumbing, Drain & Sewer our expert technicians are factory trained and can ensure that the installation of your gas lines is performed safely and efficiently.
At Daniel Cordova Plumbing, Drain & Sewer our number one goal is to ensure that our customers are not only happy but safe. We provide efficient and professional installation services for your gas line ensuring that they are installed to the highest standards possible. Call us today to find out how we can provide you with exceptional and save services for your homes gas line.