Get to the bottom of a water leak with professional leak detection! Our technicians have the tools and equipment to detect leaks no matter where they are located, whether they are in your home or underground. See what your neighbors in Covina and surrounding areas are saying about our services!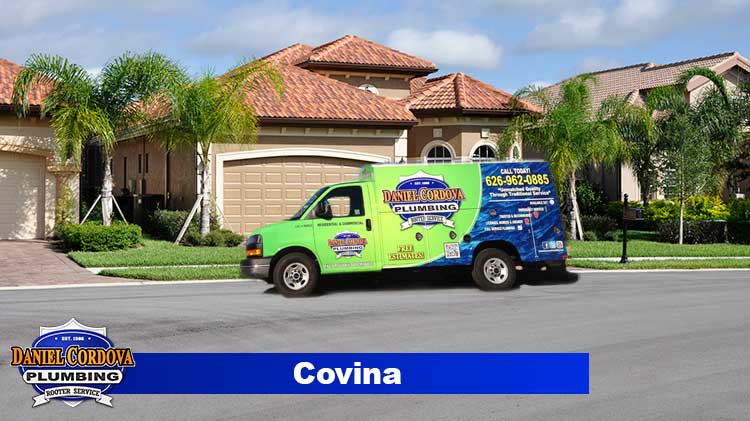 Not Sure Where Your Water Leaks Is Coming From?
Water leaks are often difficult to notice, especially if it is in an area that is not readily visible. If you notice a sudden increase in your water bill that you can't explain, you may have a leak in your home. We urge residents to get leaks detected as soon as possible to avoid water damage and mold growth.
Our technicians find leaks using specialized equipment, such as a listening device attached to headphones. This leak tracker is sensitive enough to pick up on hidden leaks and can lead us to any broken pipes.
Have an urgent slab leak problem? Our water leak detection services extend to include slab leak repairs. These problems are caused by poorly laid foundations, environmental problems such as flooding, and damaged underground water pipes.
Call Your Water Leak Detection Experts Today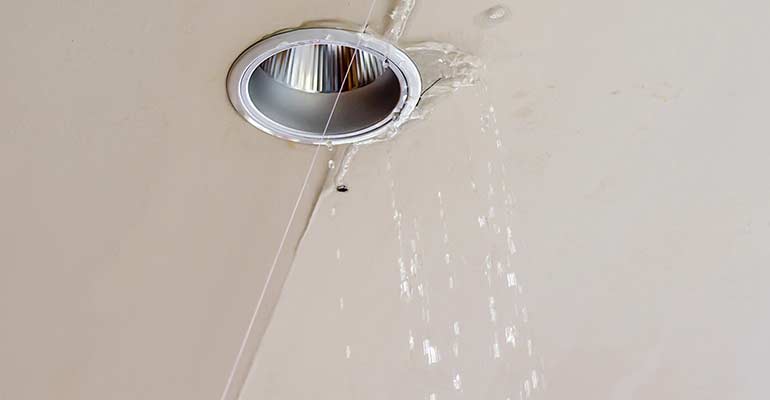 Daniel Cordova Plumbing, Drain & Sewer specializes in quality service. We offer a 100% guarantee on all of our work. In an emergency situation, we will dispatch a technician to your property as soon as possible to get your water leak under control. Whether the leak is wreaking havoc in the middle of the night or during the weekend or holiday, we are prepared to help you get your home back to normal.