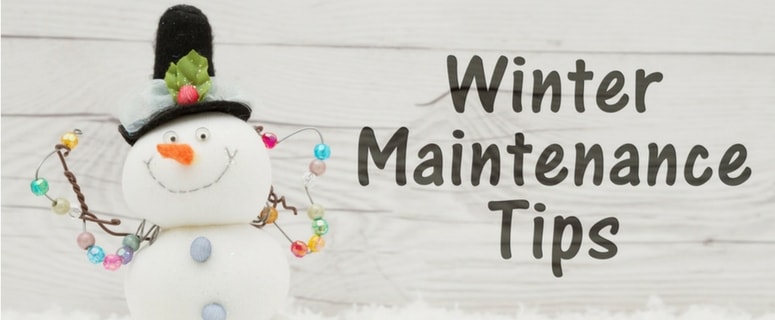 Being a homeowner isn't cheap, that's for sure. However, the good news is that there is a lot that you can do to help keep your costs down. Winter can be an expensive season because of the need for heat. The key is to make your home as airtight and energy-efficient as possible.
The first thing that you should take care of is getting your furnace tuned up before the really cold weather arrives. Here are some additional suggestions for a checklist that will not only save you money but help keep your family safe at home as well.
Ventilation
You may think of keeping the air moving in your home as a summer problem, because of the need to keep cool. It's just as important in the winter.
That is because, for your home to heat efficiently, it needs to be dry. What's more, is that excessive moisture will encourage mold growth. This will damage your home, which is costly to repair and can also make you sick if you breathe in mold spores.
To get rid of excess moisture, make sure to run the exhaust fans in the bathrooms and kitchen. It's a good idea to keep your ceiling fan going year-round for extra air circulation.
Insulation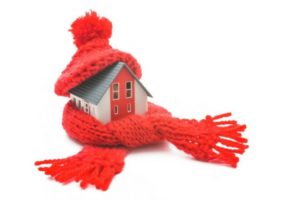 Did you know that the vast majority of homes in the U.S. (90 percent) are under-insulated, including many homes here in West Covina, CA?
Did you know that protecting your home against heat loss is one of the most important things that you can do to save money? And while it is helpful to caulk your windows and put weather-stripping around doors, far more heat will escape out of your walls if they aren't well-insulated.
Some indications that you need more insulation are high heating bills, pest problems, leaks in your attic, fluctuating temperatures and drafts.
Check Your Detectors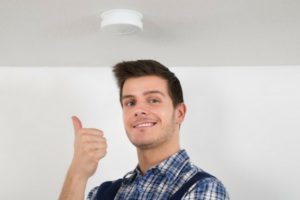 Want to protect your family's safety and your home investment at the same time?